About Prestige Assisted Living
Prestige Assisted Living is a level II, 41-bed assisted living facility in Holiday Island, Arkansas. Prestige Assisted Living is more than a place to live, it is a place for living. When families are faced with a difficult choice about providing the type of care that a loved one needs, this is where a safe and friendly community can help. We allow residents to maintain healthy lifestyles, while encouraging engagement and socialization with peers.
Prestige Assisted Living accepts Medicaid Waiver as well as private insurance, and is VA accredited. Unlike many facilities, there is no "buy in fee" at Prestige Assisted Living, or extra fees for additional services. We offer all of our services for one simple, flat fee. Family members can have peace of mind knowing that their loved one is cared for at all times, day or night. We invite you to contact us for a scheduled tour of our community, and to visit with our friendly and compassionate staff.
Prestige Assisted Living is locally owned and operated. For more information or to schedule a tour, call 479.253.6553.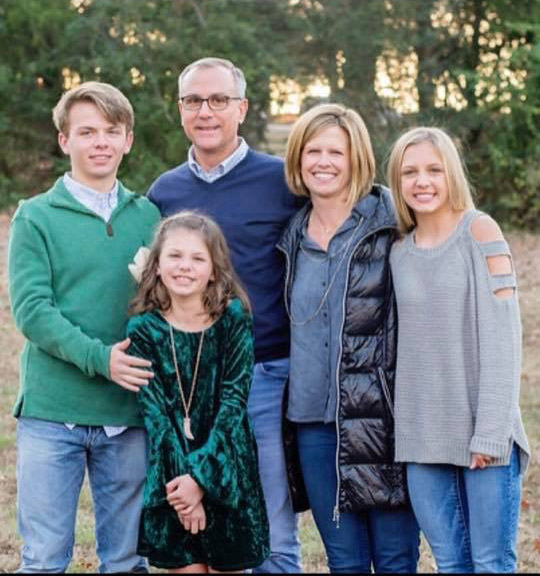 Dennington Moss
Executive Director
Dennington and his wife, Allison, bought Prestige Assisted Living in 2015 after moving here from Greenville, Mississippi, where they owned and Dennington ran Faulkner Pipe and Supply Company. Dennington has a business degree in Marketing Management from the University of Arkansas in Fayetteville, Arkansas.
Allison Moss
Operations Coordinator
Allison has worked in the health care field for over 19 years. She worked primarily with the elderly as a licensed speech therapist, often treating stroke patients with rehabilitation of memory and cognitive skills. She has a master's degree in speech and language pathology from the University of Arkansas for Medical Science.